Classic Scenes from 90s/Early 00s Christmas Movies
Go through this list and check it twice! ;)
Joe Pesci getting his hat and head burnt off in Home Alone.
2. When Tim Curry and his hotel staff thought they were speaking with Kevin McAllister's dad in Home Alone 2. LOL.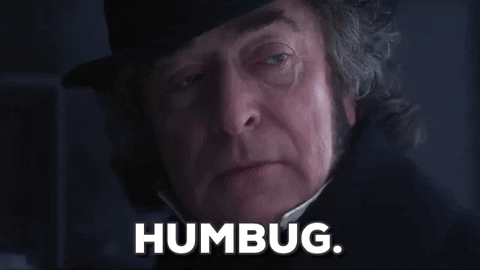 3. "It's true, wherever you find love it feels like Christmas." It Feels Like Christmas courtesy of The Muppets Christmas Carol.
4. The uncomfortably flirty scene with Tim Allen and the elf who says she is over 200 years old, but is still really a child, in The Santa Clause.
5. When Jack Skellington first discovers Christmas Town in The Nightmare Before Christmas. What's this!?
6. Goofy as Jacob Marley in Mickey's Once Upon a Christmas.
7. One for the wrestling fans! Arnold Schwarzenegger vs The Big Show and an army of dodgy Santa's in Jingle All the Way.
8. Richard Attenborough as the perfect Santa Claus in Miracle on 34th Street, the 1994 re-make.
9. Bill Nighy as the aging rockstar, Billy Mack in Love Actually.
10. When Santa's coming to visit the children of New York in Elf.